As learning and development practitioners, we are expected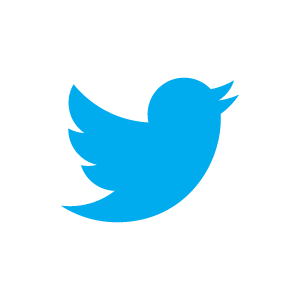 to develop others in our organizations. But so often, our own professional development is put aside – whether due to time, thin resources or budget constraints. Twitter can help you overcome these three challenges, as it has helped me:
Challenge #1: "I have no time!"  But, you're expected to stay on top of the latest in your industry. Think of Twitter as your clipping service. These shortcuts will show you how to access what you need in seconds. Read more >>
—
How do you protect your most precious asset, time?
Time is the resource or tool, if used wisely, that can propel you to reach your goals, personally and professionally. Or, it can work against you as the unimportant and urgent  overwhelm your life and zap your energy.
So, with that in mind. How do we savor and use our most precious asset to create, produce and reach our goals? Steve Ballmer, the CEO of Microsoft explains how he does it. Read more >>
—
Every day includes 1440 minutes. How are you and your team spending them? Check out this Time management DVD training.