You know the feeling. You're under a tight deadline to put together a leadership E-learning course or a course on product safety.  
You pick the course. You know the learning concepts. But, what about all the elements that go into an E-learning course that make it memorable, engaging and successful?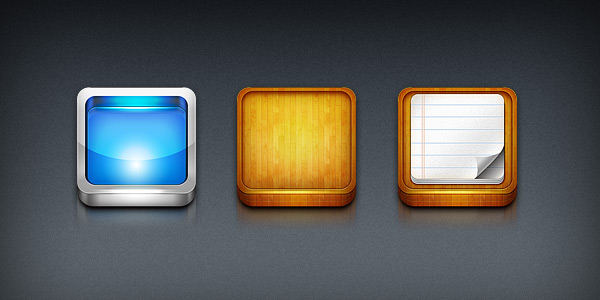 The graphics, icons, templates, fonts, etc. The video! You have to have video because videos are the highest retention tool out there* and young folks grew up watching YouTube so they are used to getting information from video. A third reason is that they support trainers by showing a skill and adding emotive visual repetition to important learning concepts taught be trainers.
Recently , Tom Kuhlmann  who writes the Rapid E-learning blog mentioned AppSumo and MightyDeals  as two sites that are known for giving away freebies that can help you build your e learning courses. (We'd add GraphicsFuel and Rapid E-learning as well!) 
I'm not interested in most of what these services offer.  I don't care that much about the tutorials or SEO type solutions.  I'm looking for tangible media assets, things I can use in my elearning courses.
He suggests we squirrel away graphics and icons that we like so we build an arsenal of assets for when the crunch comes. You know it'll come.
Over time, you'll build a large portfolio of assets. Take a close look at the blog templates even if you don't need them for blogging.  What I like about them is that they come with a "look" and all of the graphics to get it.  Instead of using the template for a blog site, pull out all of the graphics and use them to build your own elearning template.
If you want to use videos, we have a host of business training video libraries made up of short video vignettes of great leaders so trainers can easily insert the videos into their trainings.
So, when that inevitable deadline hits, let's hope you already have the assets you need. It'll make the process a whole lot more enjoyable so you can do the really heavy lifting…teaching memorable learning concepts.
*Success in the field of Psychology have shown that the combination of senses creates greater retention and brand recall. It has been estimated that people retain only 10% of what they read, 20% of what they hear, and 30% of what they see. When these senses are combined, however, retention takes a dramatic leap forward. Those same estimates say that when someone hears and sees, retention jumps to 50%. Delivering video online provides another benefit – interactivity and touch. Stimulating retention by combining interactivity has shown to increase retention to 70% and in some cases up to 90%. Source: US Naval Education & Training Command. Navy Instructor Manual. August 1992, p. 26.